Core Advantages
Strengths
Domestic advanced
Algorithm technology
Mastering China's advanced operations optimization technology and artificial intelligence algorithms, with team members from the well-known operations optimization college Georgia Institute of Technology, USA, solving the scale of the integer planning problem up to 10¹⁶ in terms of core algorithm capability, with independent research and development SCP technology capabilities, providing optimization solutions for complex production and supply problems.
Extensive industry experience
in manufacturing scenarios
We deeply cultivate the needs of manufacturing industry scenarios, serve the world's top 500 manufacturing enterprises at home and abroad, have accumulated rich practical experience in the industry, and can deeply understand the needs of key business scenarios in the manufacturing industry, and provide manufacturing enterprises with solutions suitable for localization.
Standardized Products
of Industry Benchmark
We provide standardized industry solutions for the manufacturing industry based on the strong underlying architecture and algorithm strength. Meanwhile, flexible and fast algorithm services can meet the individual needs of enterprises. Our system supports custom development, which can be deeply tailored to the actual business scenario needs of customers.
Efficient and Professional
Implementation Service Guarantee
UHAlean's implementation technology team has more than 10 years of industry experience, and the main members come from the world's top 500 companies at home and abroad, such as Intel, IBM, Amazon, Dassault, and Baosight. With the dual ability of international cutting-edge technology and localized demand implementation, we can help our customers to implement their projects "steadily, accurately and efficiently" and improve the product delivery rate.
UHAlean Products
products
Collaborative Supply Planning, CSP
Helping companies develop medium and long-term (annual/quarterly/monthly) custom, planning ahead for capacity, material supply, etc. to meet demand
30%
Increase in the effective output rate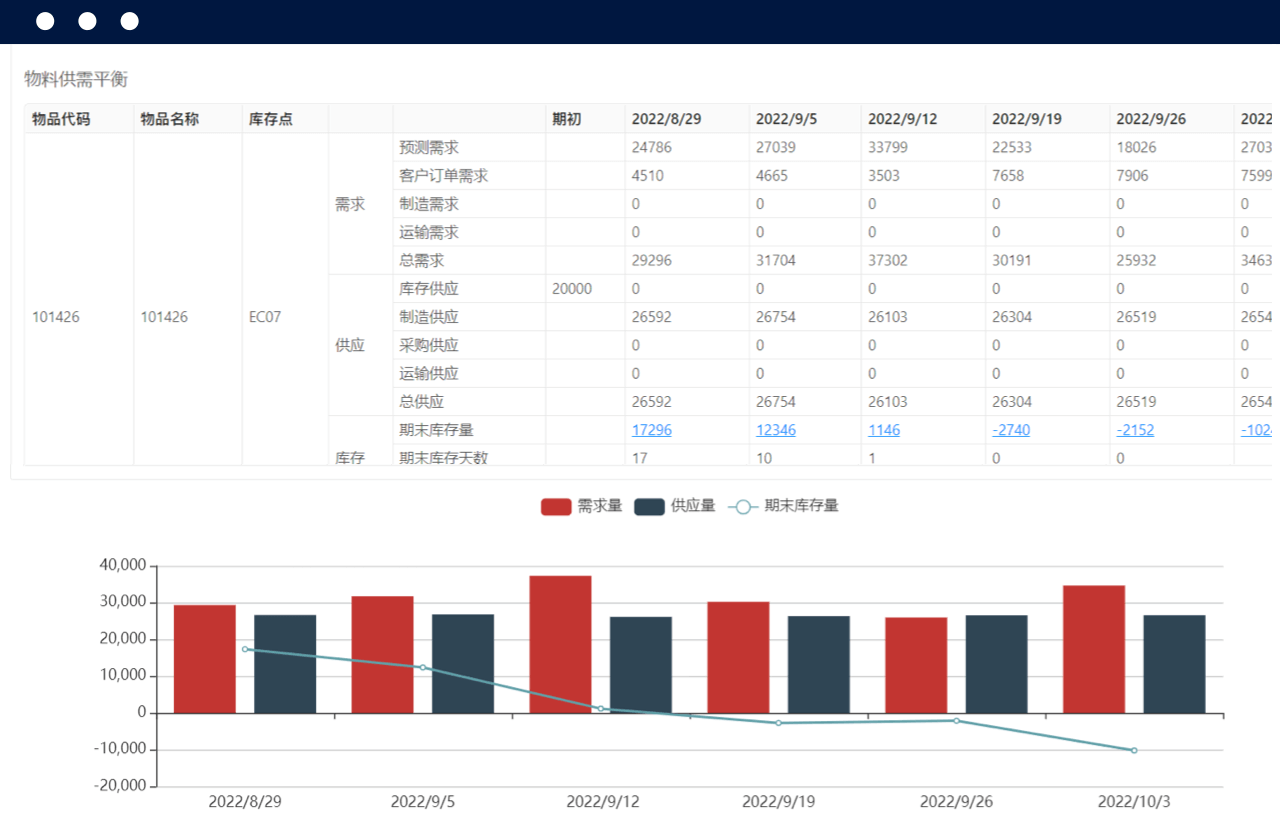 Order Collaboration Planning, OCP
Helping complex manufacturing enterprises to solve the problems of multi-variety and small-lot/processes/bom layers/alternative path/alternative BOM
Automatically decomposing orders and customer demands, and automatically calculating production, procurement, outsourcing and allocation plans
Realizing supply and demand balance and collaborative production in multiple factories and workshops
20%
Improving delivery on-time rate
Advanced Manufacturing Scheduling, AMS
For detailed production scheduling within a factory or workshop
Multi-objective overall optimization: production path/production order batch optimization/material allocation and alignment check
Simultaneous consideration of constraints & multiple optimization parameters for accurate production planning down to process/machine/hour-minute-second
Minute-Level
Outputting Medium and Long-term Plans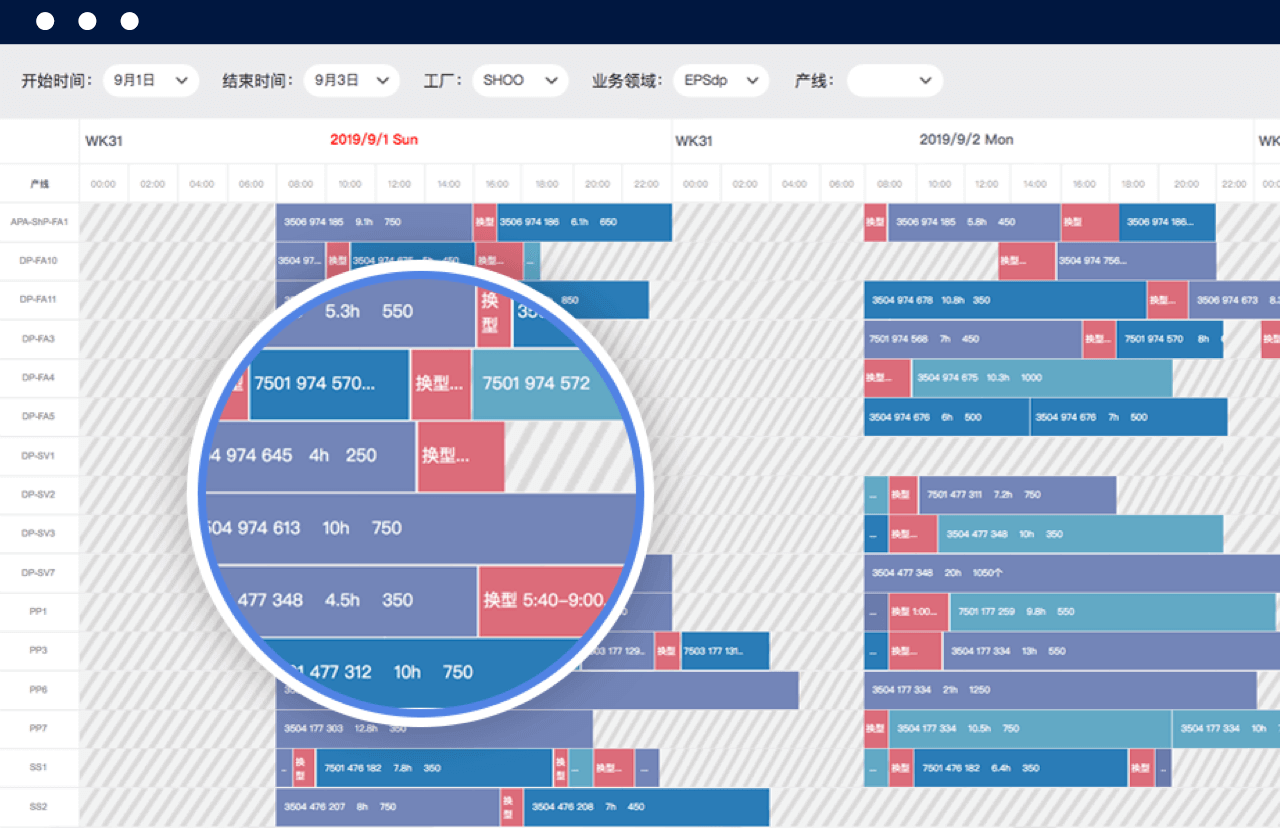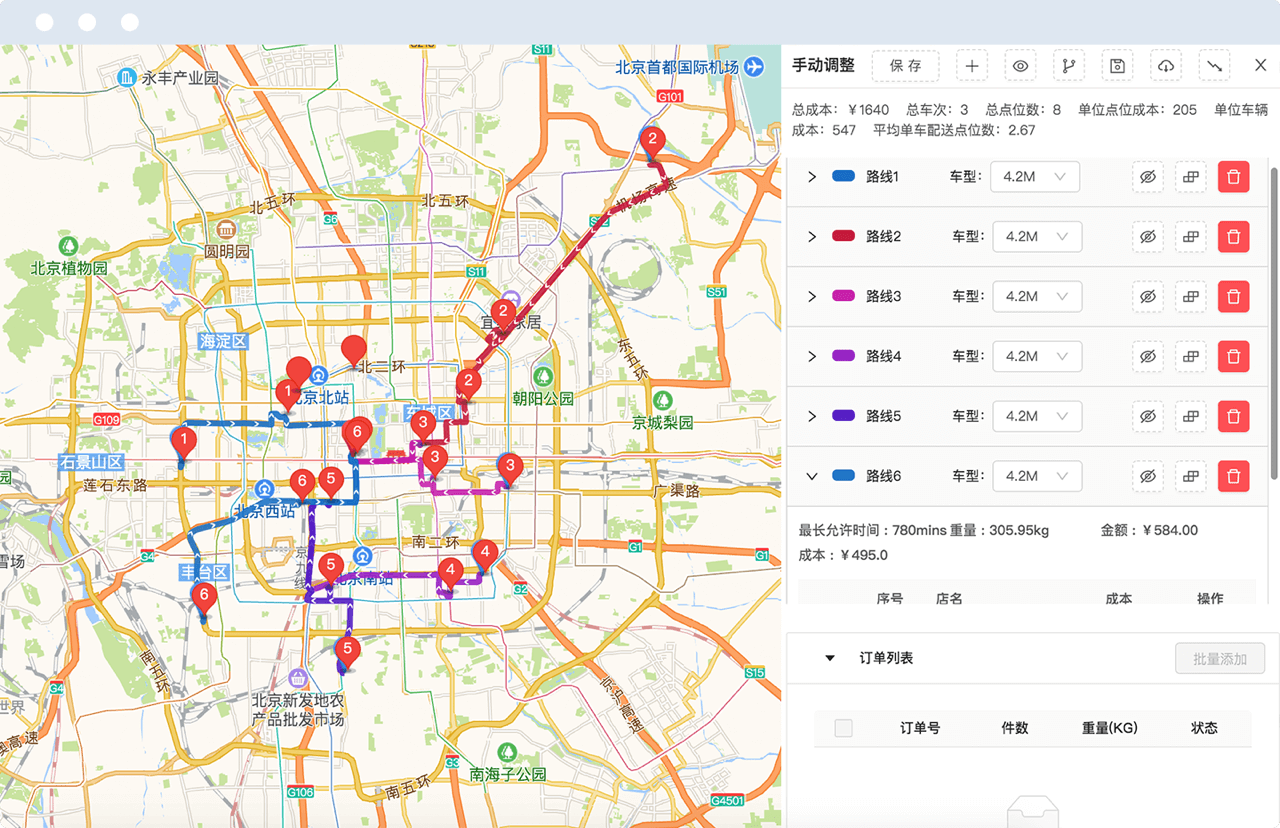 Transport Optimization Scheduling system, TOS
Visualizing scheduling results display, clearly presenting the route driving track distribution order
Meeting conventional business constraints, while targeting configuration optimization strategies
All-round data and information management, and offline scheduling experience online
10%
Reducing the total cost of shipping
View More

Praise from our customers
compliment Our strategy for Industry 4.0 is seeking intelligent manufacturing changes and breakthroughs, investing in intelligent scheduling. We will continuously move forward on the road of smart manufacturing and digital transformation, which is also our advantage to keep our business vital and competitive. In the future, we hope to maintain deep cooperation with UHAlean and practice down-to-earth digital transformation of manufacturing industry.
In moving towards the stage of intelligent manufacturing, the first step is to realize lean production, and the past rough model can no longer adapt to the needs of the market. With UHAlean's intelligent supply chain planning and scheduling system, the intelligent scheduling plan that considers multiple business objectives from a global perspective makes production planning executable, material control foreseeable, and inventory management effective, which improves our customer response time.