Value offered by Workforce Planning, WFP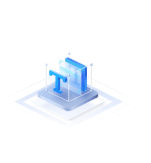 High performance and easy to expand
Based on business and customer requirements, the system has detailed scenario parameter configuration and complex and diverse constraint conditions. It supports automatic output of intelligent scheduling plans while also supporting manual fine-tuning, and has a high degree of flexibility and scalability.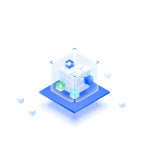 Reduce operating costs
Intelligent plan pre-arrangement, optimize personnel scheduling management, saving labor costs.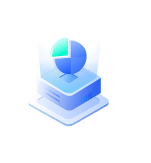 Intelligent scheduling
Real-time response to dynamic changes, automatic adjustment or scheduling of various security resources, task assignment to people, achieving rapid response, intelligent decision-making.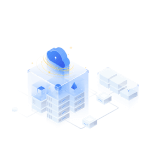 Early warning monitoring
Real-time monitoring of task security progress and resource usage status, timely warning of abnormal conditions, and early intervention to ensure efficient management.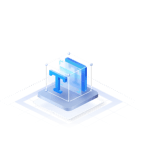 Data analysis
Real-time collection of task security data, updating of resource status, automatic analysis of personnel work security efficiency, to provide scientific data support for organizational management.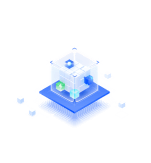 Resource simulation
Future security plans can be entered in advance, and by adjusting the security standards and resource status, different scenarios can be simulated to determine whether the resource reserves will be sufficient, allowing for advance preparation of material management and optimization of personnel structure.
Product Architecture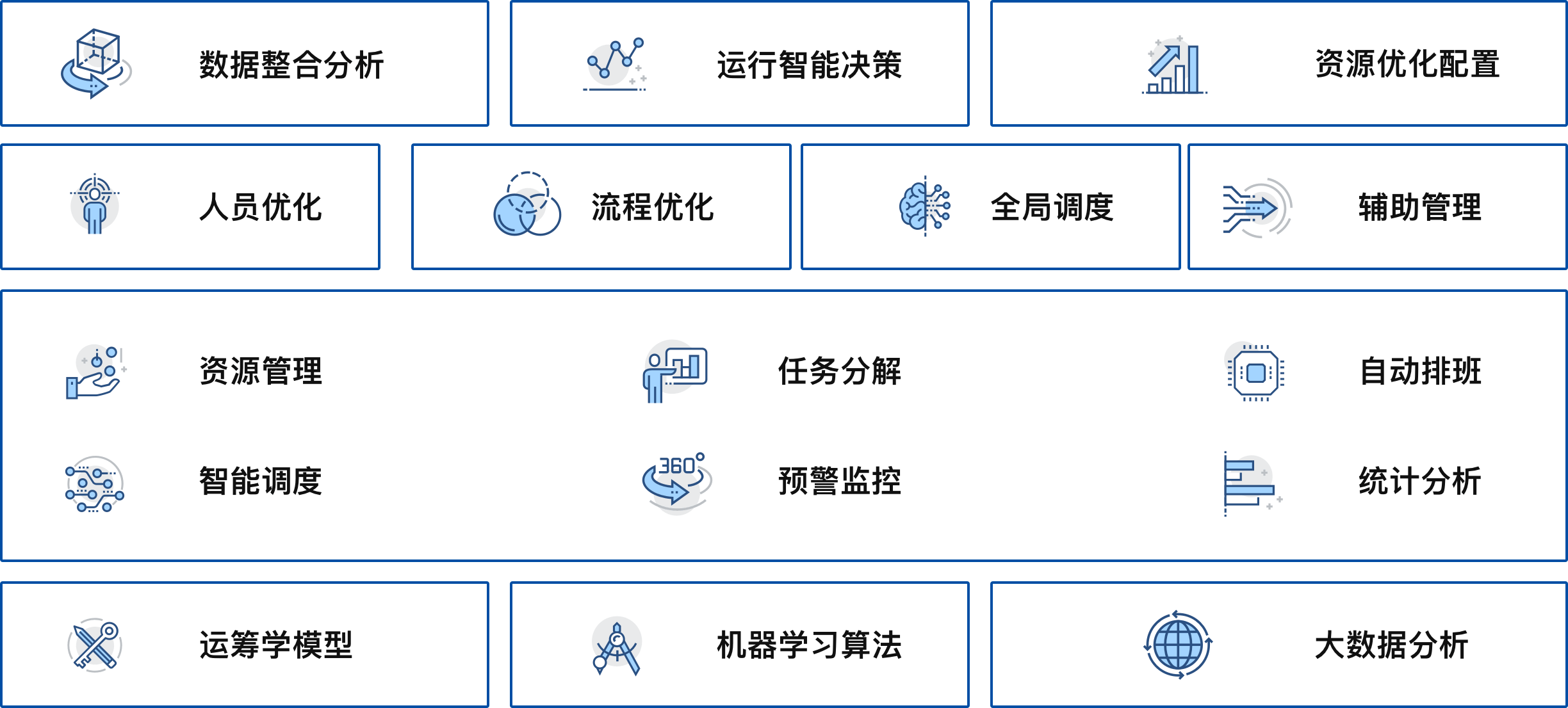 Product Modules
Product Features
Intelligent shift arrangements
Based on business volume and scheduling rules, personnel scheduling is generated according to needs through operation optimization algorithms.
The change trend of the number of staff on duty in each time period is consistent with the change trend of tasks to improve staff efficiency.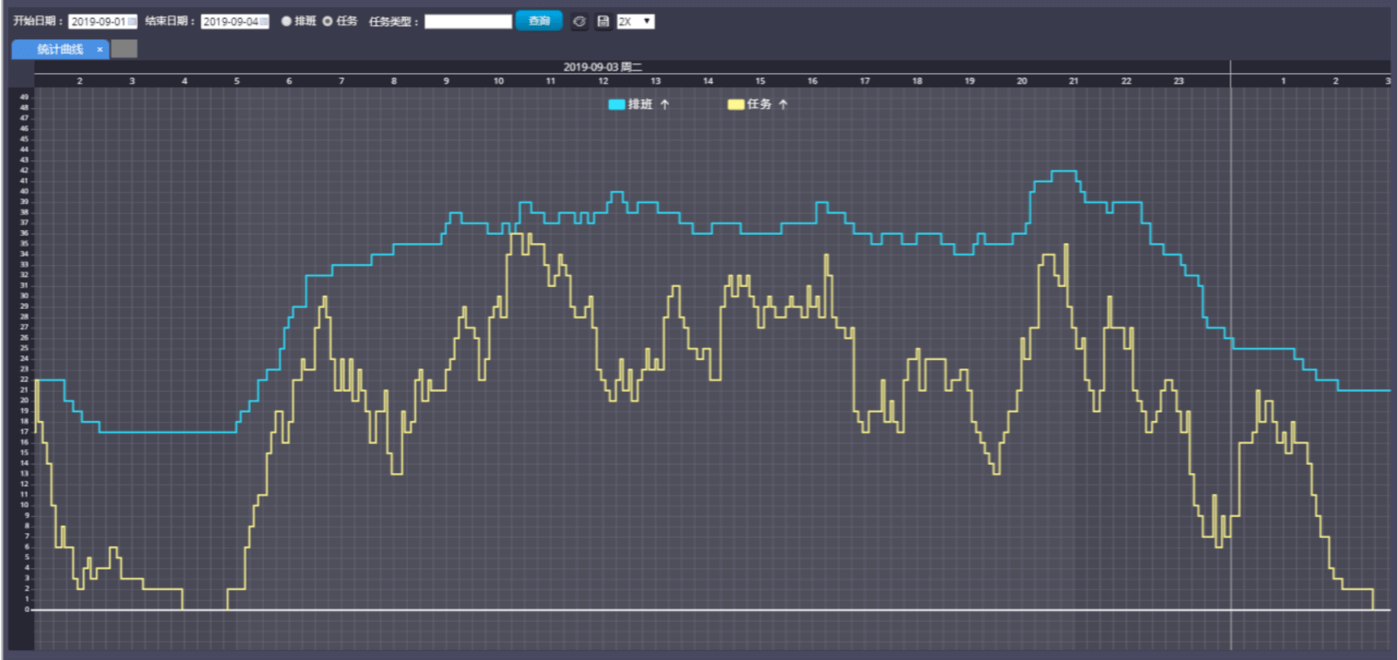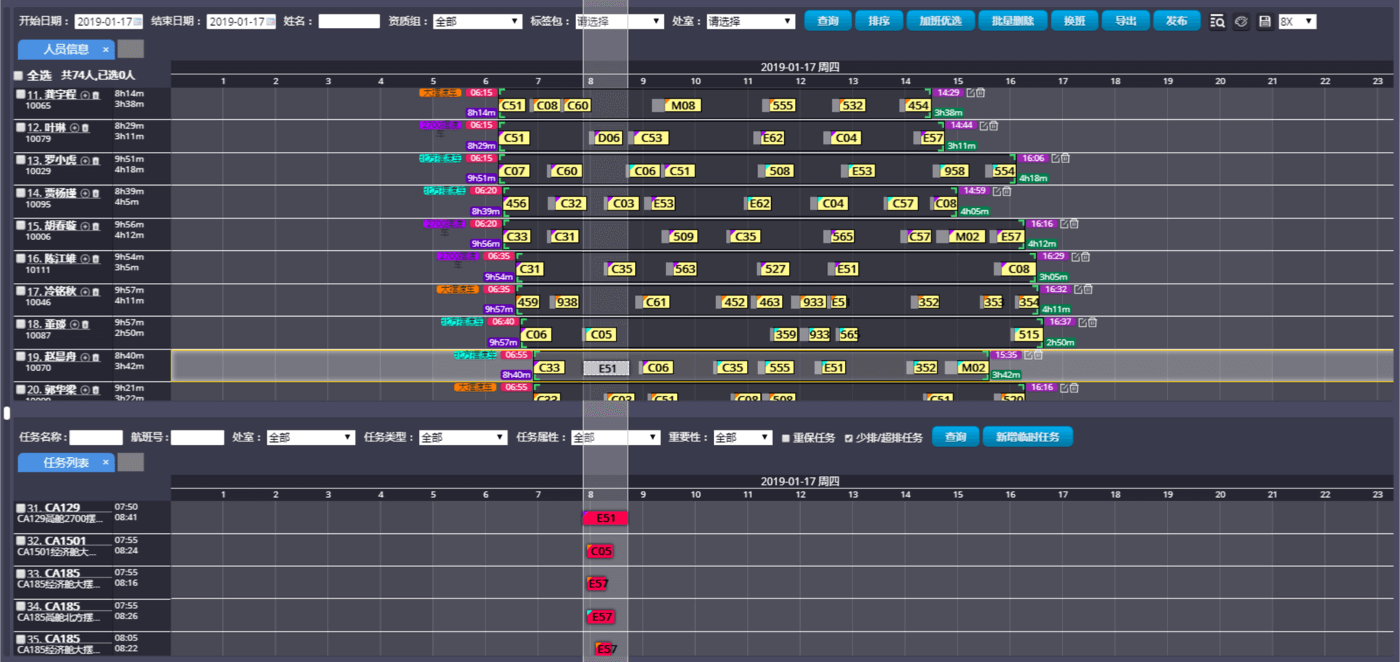 Intelligent scheduling
When new tasks are added or tasks are adjusted, the algorithm is automatically invoked to trigger the intelligent scheduling function, which optimizes the assignment of tasks globally in real time according to the scheduling dynamics to achieve intelligent scheduling.
Early warning monitoring
Monitoring task assurance process
Defining and collecting the completion time of milestone nodes, combining the serial and parallel logic between tasks, and optimizing the process
Data sharing, Intelligent decision-making, Manual intervention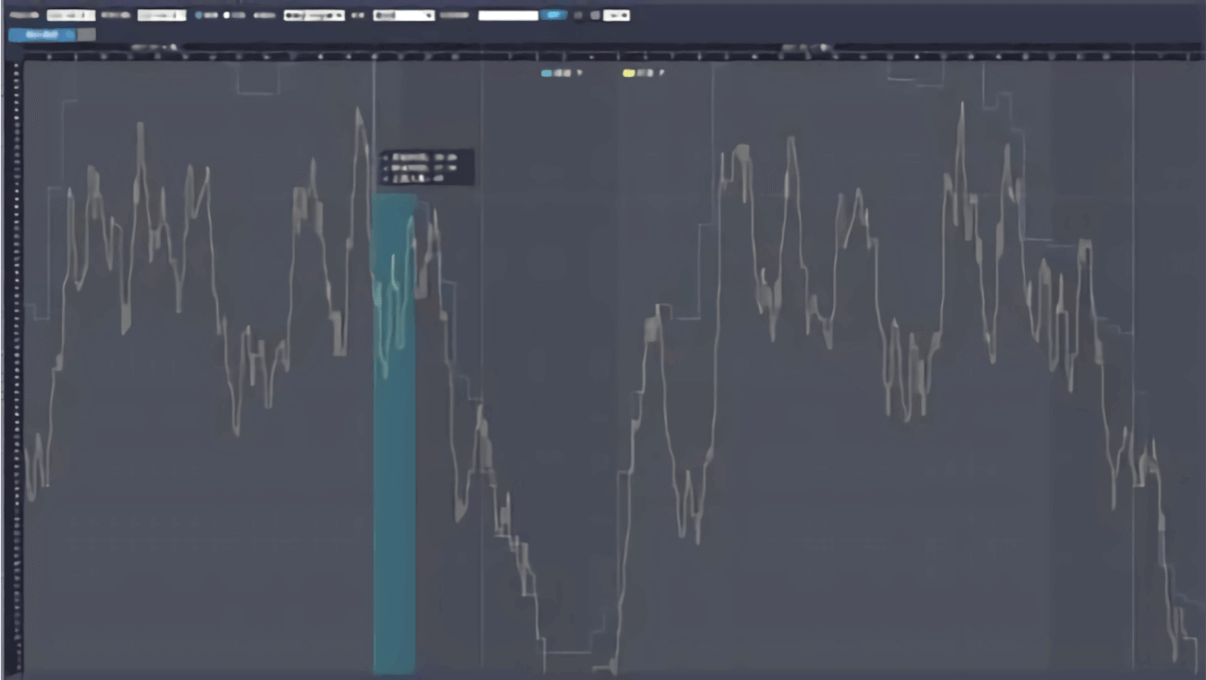 KPI analysis
Statistics on the efficiency of individuals or teams on a daily or fixed cycle basis, including personnel scheduling hours, effective hours, hours utilization and other dimensions.
Providing comprehensive statistical reports to analyze personnel effectiveness and assist in management decisions.